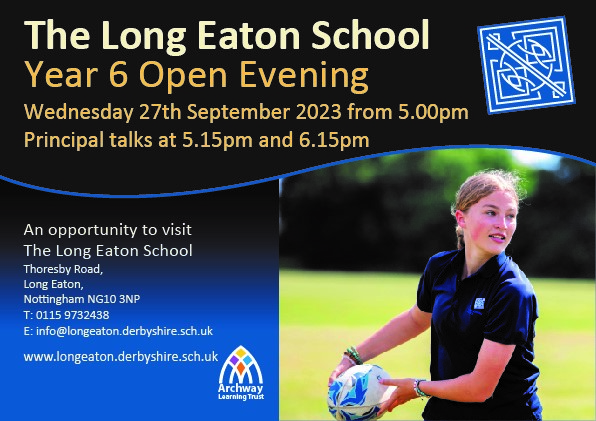 New Student Leadership Team for the next Academic Year!
It is with great pleasure that we introduce our new Student Leadership Team for 2023-2024. Following a vote by all our students and staff, the pictured students were democratically elected to these fantastic positions in school. Our new Head Boy is Finan Cole-Baker and he will be representing the school with Head Girl Panashe Muchadakuenda. They will be supported by Caleb Martin and Felicity Holman who take up the role of deputy positions. Please congratulate these students if you see them in school or the local community – Mr Hunt.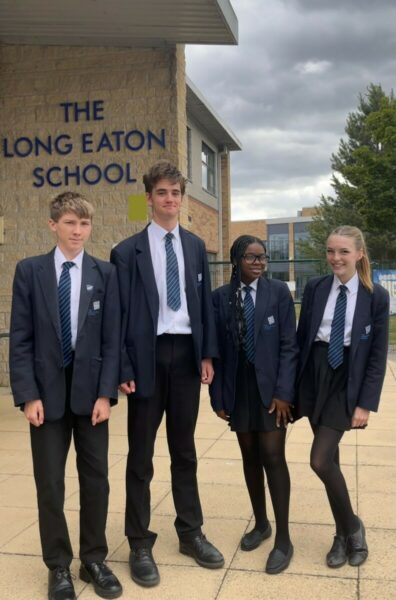 Litter Collection Walk Completed!
Some of our TLES teachers and pupils took part in a 7 mile walk along the local canal paths, collecting littler with the Rotary Club. The group collected a whopping 7 full bags of litter! Well done to all those involved!