Students in our sixth form enjoy a wide range of activities and events throughout the year. It is busy place, with so many facets to it; The Bush Telegraph, Team 16+, The Shield, extracurricular activities, trips, Duke of Edinburgh, The British Exploring Society, UCAS and Apprenticeship applications, and while recognising and participating in annual charity event.
Students are introduced to and guided through the VESPA principles, the keys to success in their sixth form studies. They are: Vision, Effort, Systems, Practice and Attitude.
Alongside this, they undertake an extensive 2 year pastoral programme that meets the guidance stipulated by the PSHE Association with three strands: Health and Wellbeing, Relationships and Living in the wider world. The delivery of this is flexible, as we respond to the particular needs of the group at any given time. Topic areas include; Finance, Sex and Relationships, British Values, Personal Safety, Health and Wellbeing Careers and employability, Volunteering and charitable work, as well as Relationships in our society.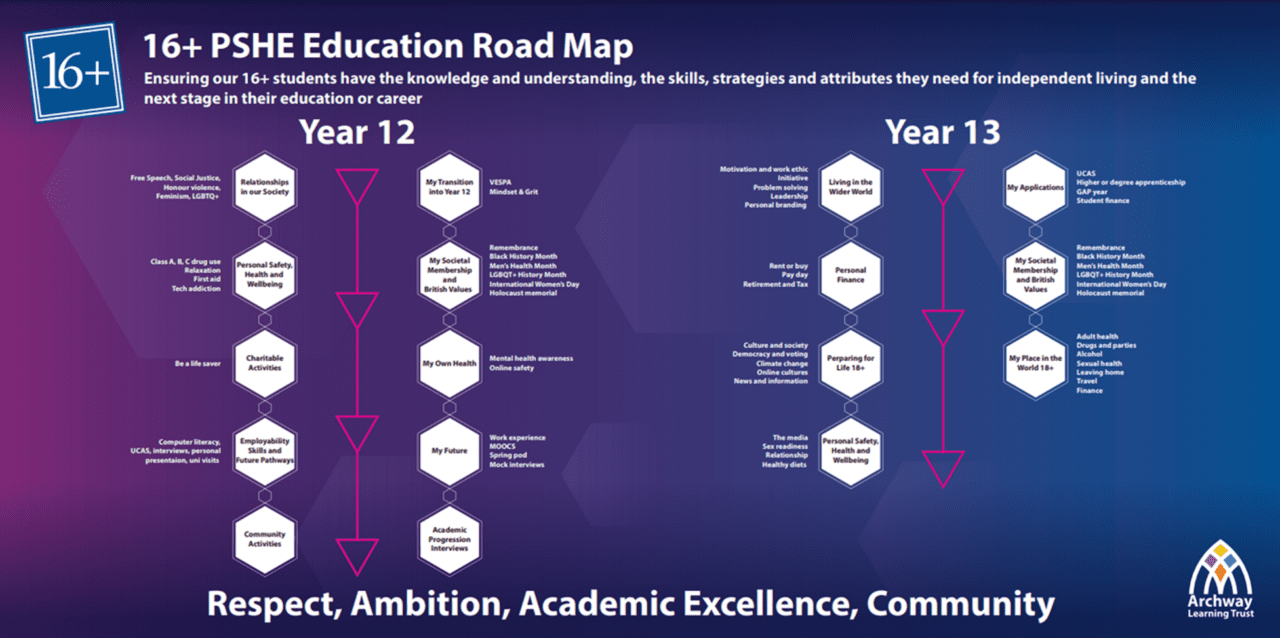 In short we want our students to develop the knowledge, skills and confidence to make informed, healthy decisions about their own mental and physical health as well as prepare pupils for the opportunities, responsibilities and experiences of adult life.
Students also enjoy a vast range of careers support that meets the Gatsby Benchmarks to prepare themselves for the world of work.
Throughout, we promote and our students embody the core values of: Respect, Ambition, Academic Excellence and Community.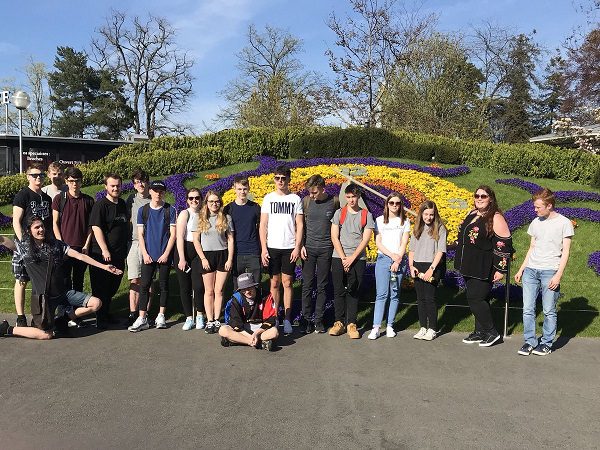 The Sixth Form is led by the Assistant Principal – Head of Sixth Form and a team of tutors committed to a holistic approach to supporting individuals, which focuses on academic success, social development and a community ethos.
Tutors meet with students three times a week to monitor academic and social progress and deliver the pastoral programme within the Sixth Form. A very strong level of pastoral care and guidance ensures that students are well prepared for the challenges of further study, university application or employment.
Our 16+ staff are there to provide support with all personal and academic related matters to ensure students feel happy, safe, and can work productively in their studies. If a student has a need, we are always there to respond quickly, whatever the need is.
This Sixth Form Centre is also the base for a dedicated administrative and pastoral service to provide support for all Sixth Form students. Sixth Form students have access to their own administrative team to help with attendance and all other general enquiries.
Students also have access to their very own Café serving a range of hot and cold meals and beverages from 8am.
The Study centre provides a space for individuals and small groups to work independently. Students work quietly in the dedicated, light, bright and modern spaces with access to the school's computer network and photocopying facilities.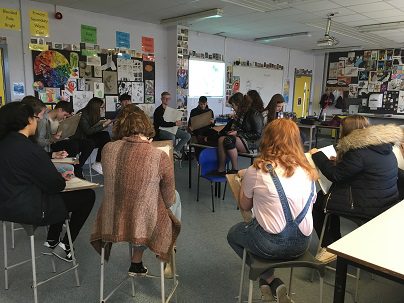 The Long Eaton School 16+ Centre is located in the Long Eaton School. We are a 10 minute walk from the Long Eaton train station and a 5 minute walk from bus routes that take in Castle Donington, Sawley, Ilkeston, Sandiacre, Nottingham and Derby. In your search, look for NG10 3NP.
Students at The Long Eaton School are able to choose from a variety of A Level and Applied courses to support their future ambitions. Most students undertake studies in 3 subjects, with some students commencing with 4. All courses are taken over the two year programme, with students completing internal examinations at the end of Year 12 for progression into Year 13. Students who have not achieved a grade 4 in their GCSE Maths or English are required to continue working in these subjects as an addition to their study programme. In 2024/25 it is intended that students will again be able to access the Extended Project Curriculum.
You can find more information about the different subject areas by looking in the specific subject content.