On behalf of all the students and staff I would like to welcome you to The Long Eaton School. Thank you for visiting our website, we hope you find it informative. The Long Eaton School is an 11-18 school. As part of the Archway Learning Trust we believe in the power of education to transform lives and are committed to ensuring all students excel academically, can positively contribute to their community and are supported in their wider well-being. Our belief is supported through four core values that are lived through our school every day. These are: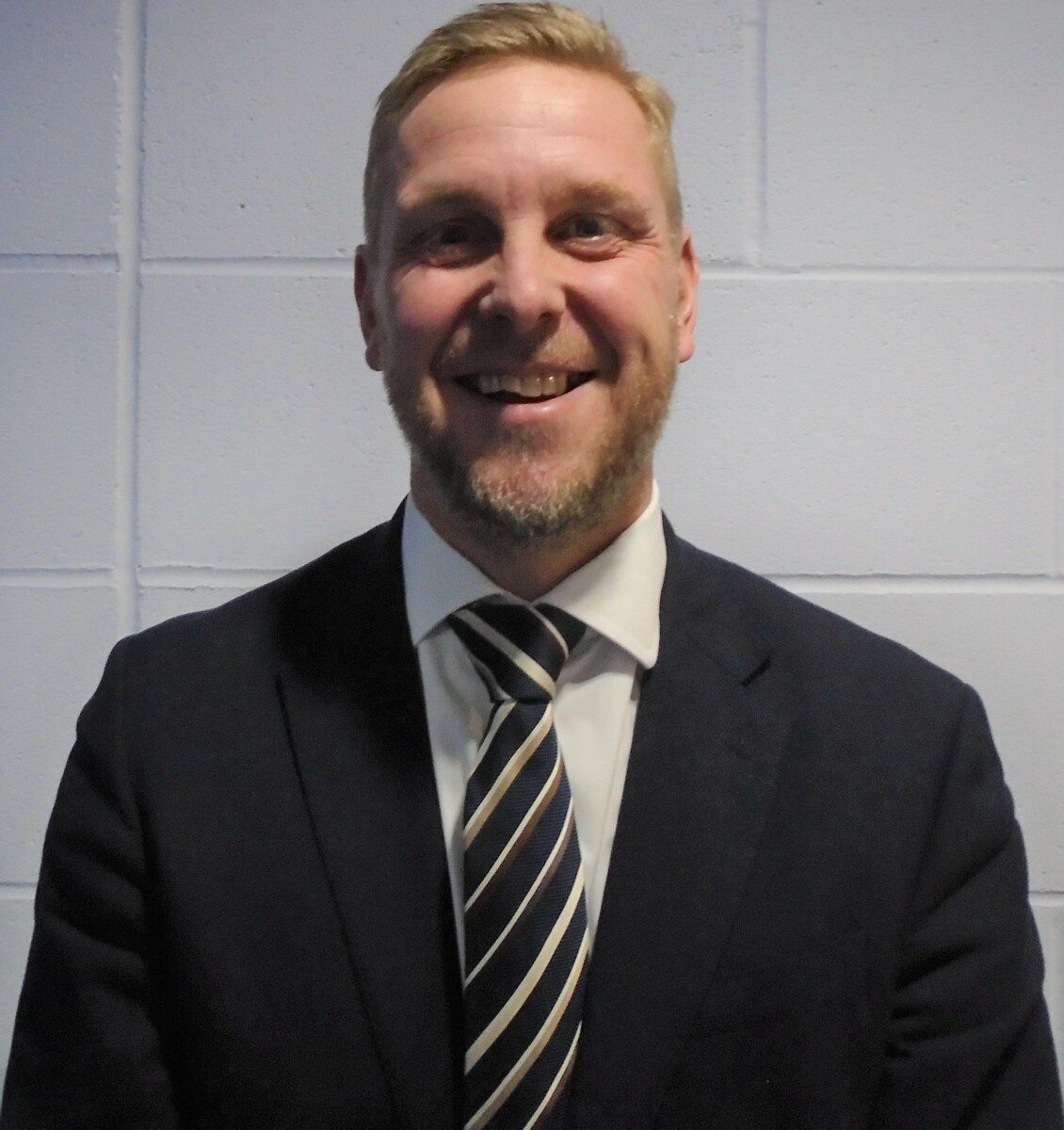 Respect
We respect ourselves, others and the environment.
We model positive behaviours across all aspects of our home and school life.
We respect and celebrate our differences and the value they add to our community
Ambition
We are motivated and hard working in all aspects of our academic study.
We aim high and continually strive to improve.
We carefully research our future plans and Make well informed decisions.
Academic Excellence
We value academic study and understand its purpose and importance.
We are resilient learners who challenge ourselves to succeed.
We are supported to excel academically and achieve outstanding outcomes.
Community
We are valued members of the school community and make a positive contribution to it.
We care for and work within our wider community and know the importance of our place within it.
In order to achieve our vision we have a relentless focus on high standards from our students whether in uniform, behaviour, communication, manners or perseverance. We are relentless in our pursuit of the small things that we believe have a big impact on our school culture and environment and our students' attitude to learning. Our staff have strong relationships with our students and both support and challenge them to be the best that they can be in every aspect of their life.
At The Long Eaton School, we believe that our first priority is to help our children learn. We place this at the heart of every decision that we make and ask ourselves: will this improve student learning? We believe that all students are capable of making outstanding progress and attaining the highest level, whatever their starting point.
We do not make excuses for our students; we firmly believe that there are no barriers to achievement that cannot be overcome by a determined and resilient student attending a supportive school. We try and establish what each student needs in order to make outstanding progress. In addition to the importance we place on learning in the classroom, we also work hard to provide opportunities to support our students' wider development. We aim to expose students to experiences and exciting activities outside of school, the local community, and meet children from other regions. We do this through residential visits, cultural experiences, sport, music and drama, voluntary activities including fundraising and enterprise developing leadership and character, debating and public speaking and encounters with further education providers and employers.
In conclusion I would say our school is a vibrant, inclusive and purposeful place to learn.
Should you wish to visit then please do not hesitate to contact us. I am really proud of our young people, staff and the community we serve and would be delighted to show you around our school.